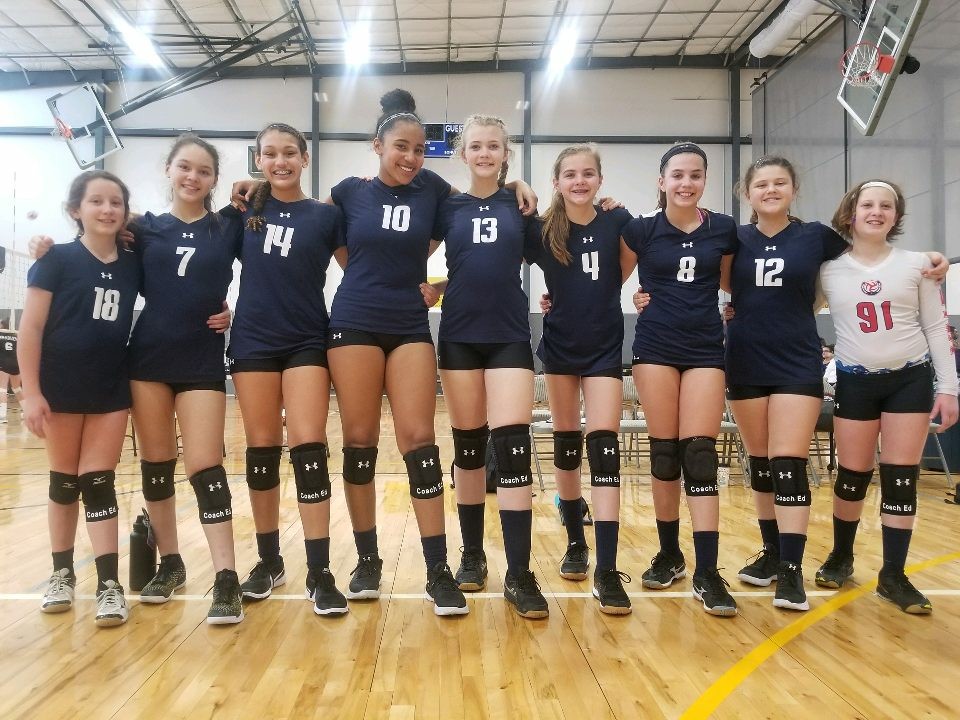 Ed Dahl (Coach Ed) founder and coach of South Texas Volleyball Academy coached the game of volleyball for more than 30 years and impacted the lives of young men and women on and off the court. His legacy will live on even though cancer took him from us far too soon.
Coach Ed was never the stereotypical "by the book" coach. He possessed the ability to reach players in a way that no other coach could. Whether he coddled a player, or pushed them to and past their comfort, or screamed at them nose-to-nose, his players respected him and understood above all he genuinely cared for them. He went above and beyond as a coach and mentor for these young athletes. Typical seasons would include road trips to Houston, Dallas and Austin, 7am start times for tournaments that would run late into the evenings, and annual parties and team bonding events at the ranch!
Our alumni remember various events and tournaments along the way:     Red Roof Inn, 2 week long trips to California, the Bike Ride on the Beach, Disney World, Sumo wrestling in California, OOOPPPAAA in the pool and of course Reno.   He created lifelong memories for these young athletes that I am sure they will never forget.
Outside of STVA (Club Volleyball), Coach Ed took over at Saint Mary's Hall as the Head Men's Coach in 2001.   He was talked into to that coaching position by a few of our parents from STVA.   He accepted the position and helped the team grow and improve over the next 15 years prior to its ending in 2016.
Coach Ed's dream was to build a volleyball facility that rivals those in Austin, Dallas and Houston, where young athletes can train and be given the opportunities to earn scholarships to play at collegiate level.   His son, Coach Eddie, plans to uphold his legacy and dream of building a family, a club and competitive program for young athletes!
For those that would like to be a part of our family and wish to donate and help make his dreams a reality, please click on the link below. We appreciate your support and thank you on behalf of my father!